Bp and his CoinOps team are absolutely SMASHING it right now, with the recent release of CoinOps Next 2 and even a sample of a Single Board Computer version (Odroid H2) of CoinOps ready to drop, a linux version already playing and who knows what else is in the lair! CoinOps Next 2 is aimed more for gaming in general, whereby Diamonds is more for the arcade cabinet, its a simple enough concept from the great team behind CoinOps.
Expect to see more CoinOps Diamond Drops very soon!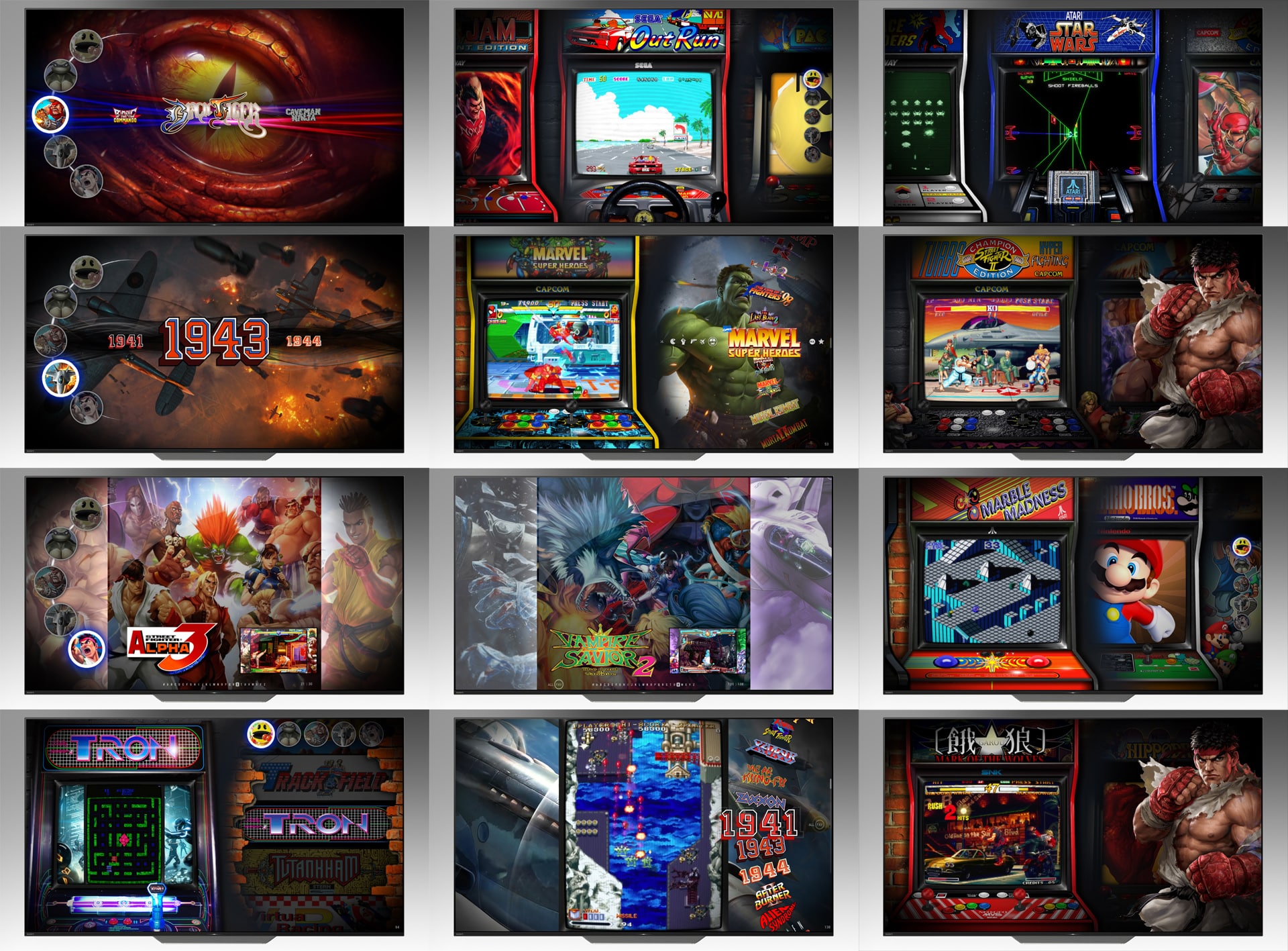 Title="CoinOps.Diamonds"
Title="CoinOps.Diamonds (Public Release No Roms)"

HELP: Turn OFF Bezels on CoinOps Diamonds
NOTE: Files are UNALTERED – Arcade Punks do NOT edit or alter any files or images – We may, on occasion Archive them up to save YOUR bandwidth but our extracted files are EXACTLY like the source (its very easy to CRC check) – People may say "DONT DOWNLOAD FROM APUNKS"  but there is no real reason other than a bit of scene pettiness  – if seeking support in their forums/discord ensure you DO NOT mention that you downloaded FOR FREE, WITHOUT HASSLE from Arcade Punks – it is EXACTLY the same files.