SimpleTouchFE was (and still is) awesome for older machines, and older launching, however as times change and equipment starts to crash, you just kinda wish you could do something more modern…. Well now you can, there is software out there that can cater for the latest and greatest motherboards, and graphics cards and roll back to the older systems of yesteryear.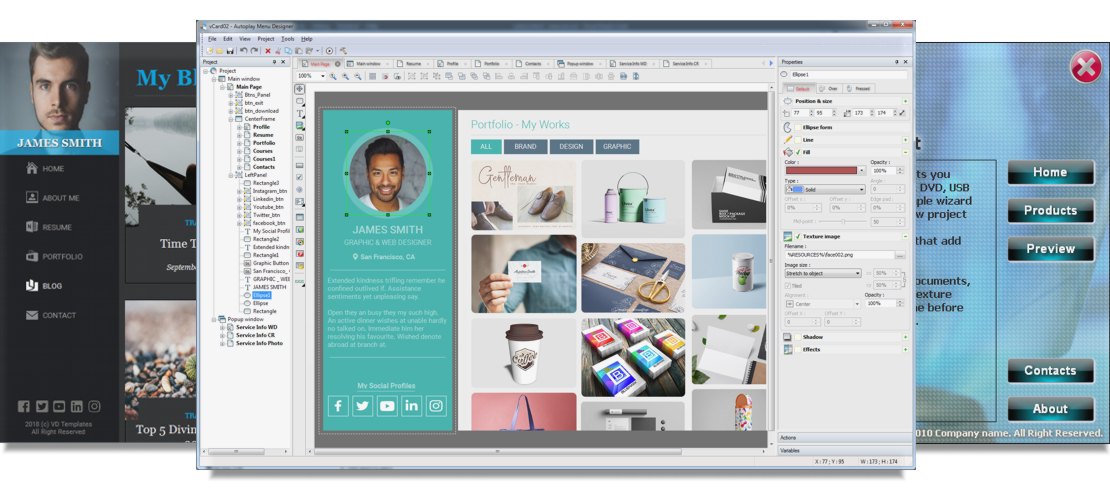 We have teamed up with VISUAL DESIGNING and are proud to bring you a MASSIVE, 30% Discount on ANY of the software options  from Autoplay Menu Designer 5 Simply use the code "ArcadePunksPromo" when checking out!
This software really does do EVERYTHING you need it to do to create the perfect customised front end solution for your touchscreen machine.
More information coming soon.